HELPING HANDS PUBLICATIONS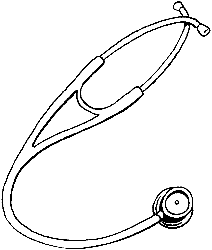 Welcome Page

Helping Hands Publications is owned and operated
by Sandra Schantz, RN, BSN.

WE HAVE MOVED TO A NEW SITE. PLEASE VISIT US AT:

Out of a desire to provide people an organized and concise tool to keep track of their health history and on going medical conditions, "A Medical History and Health Diary" was created. Medical Diary
As a RN, wife, daughter, mom, foster mom and grandma, Sandi has been a guest speaker for child abuse vigils, foster parent conferences, women's retreats and nursing in-services. Her areas of expertise are grief and loss related to families who lose a pregnancy or an infant, grief and loss experienced by foster children and the sharing of her own personal life of being a foster child, being adopted, and years later, searching out her biological family. She has spoken on women's wellness as well. Being owned by a RN, this site would like to provide health information and public information for you.
For more information on Foster Care, Adoption, and Grief / Loss.
Click Here
Please check back with us again. As new developments and information becomes available, we'd like to pass it on to you.

Thanks for visiting, To Helping You.....From Helping Hands
To Contact us by US mail: Helping Hands
P.O. Box 223
Lowell, IN 46356-0223

To reach us by phone: 219-696-4564